Recipes from Ingredient:
worcestershire sauce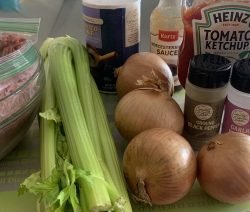 This hamburger mixture is an old Appalachian way of food prep. You make the meat once and freeze it in 2 cup portions. You can then make 9 different meals from this one mixture. Recipes included! You can do this in freezer bags or other freezable containers. 2 cups is ...
Read more