Dressed or Deviled Eggs?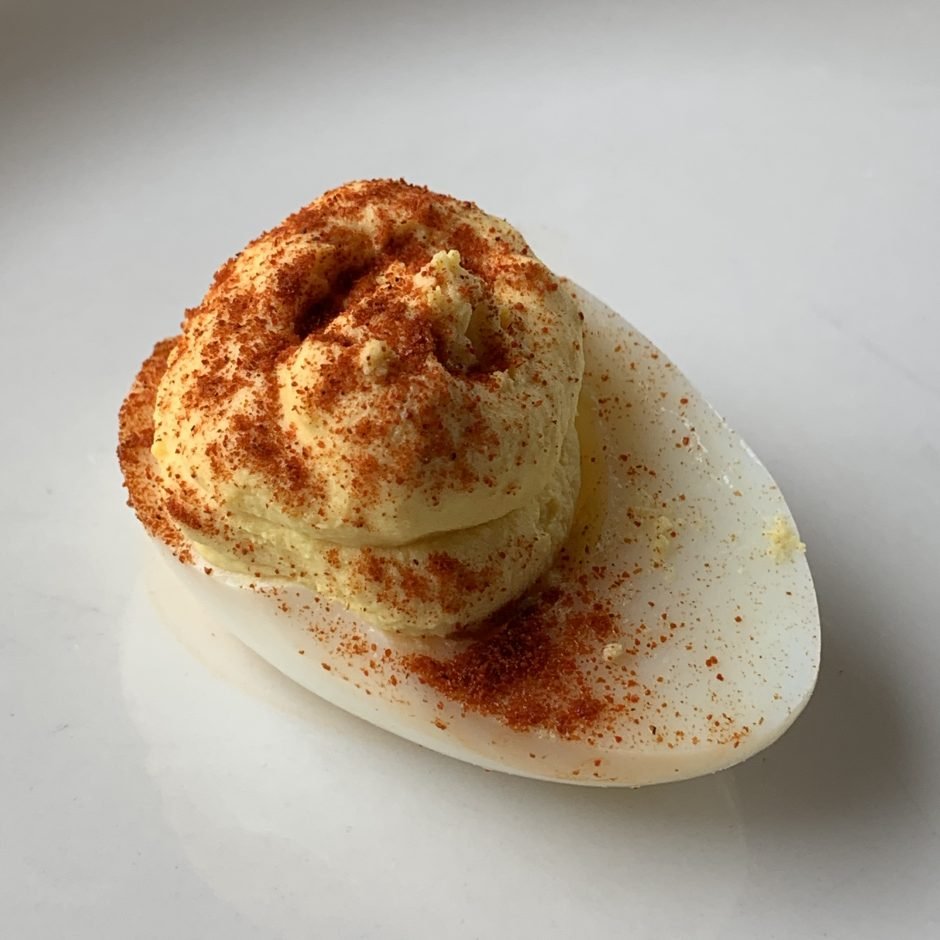 Have you ever heard a deviled egg referred to as a "dressed egg"? I am interested to hear in the comments below what you call them and why.
Now, what makes it deviled? My great grandmother always told me if it had mustard in it, it was considered deviled. I remembered this because I don't like mustard nor have I ever, so I considered mustard the "devil".
She also told me that adding mayonnaise or miracle whip as the creamy element in the eggs would "dress" it up. That's why she called them "dressed eggs".
Recipe for Dressed Eggs
Here is my recipe for dressed eggs. I hope you enjoy it. Tell me how your recipe for deviled eggs differs from mine in the comments.
What are some other ideas of things that your grandma or grandpa called things that they aren't called now or normally called. Just drop a message in the comments right here on this page.