Recipes from Ingredient:
garlic powder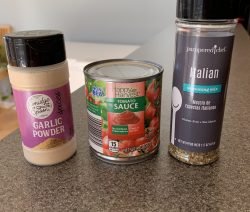 Your family will think you have taken a culinary class in Italy after trying this simple to make pizza sauce.
Read more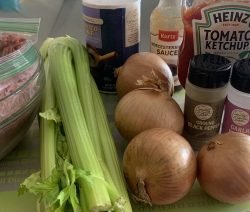 This hamburger mixture is an old Appalachian way of food prep. You make the meat once and freeze it in 2 cup portions. You can then make 9 different meals from this one mixture. Recipes included! You can do this in freezer bags or other freezable containers. 2 cups is ...
Read more