Pumpkin Bread
2020-02-27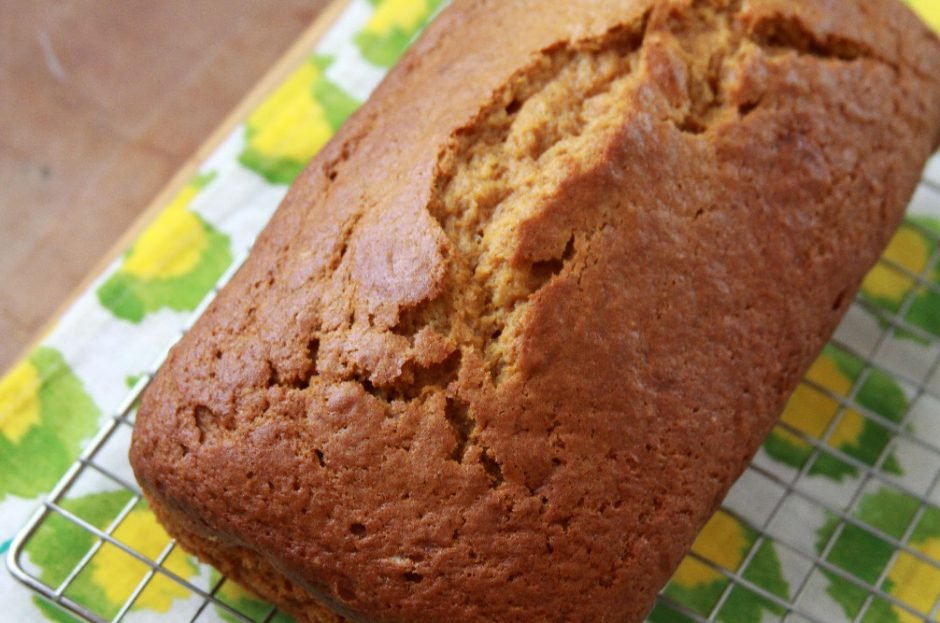 Average Member Rating
(0 / 5)
0 People rated this recipe
Pumpkin Bread is so yummy! You might think of making this recipes only around the holidays. And that is great but if you 're like me you still have plenty of canned pumpkin left over each year. I like to make this recipe a least once a month. Pumpkins are easy to grow and easy to can. And a sweet treat from the garden is always welcome in my house.
Ingredients
2 cups sugar
2 cups of self rising flour
1 1/4 cup oil
5 well beaten eggs
2 packages instantcoconut pudding
1 teaspoon nutmeg
2 cups pumpkin
1 cup pecans
Method
Step 1
Mix all ingredientswell.
Step 2
Bake at 350 degrees for 40 - 60minutes.